TOP IOT TRENDS AND PREDICTIONS TO LOOK OUT FOR IN 2022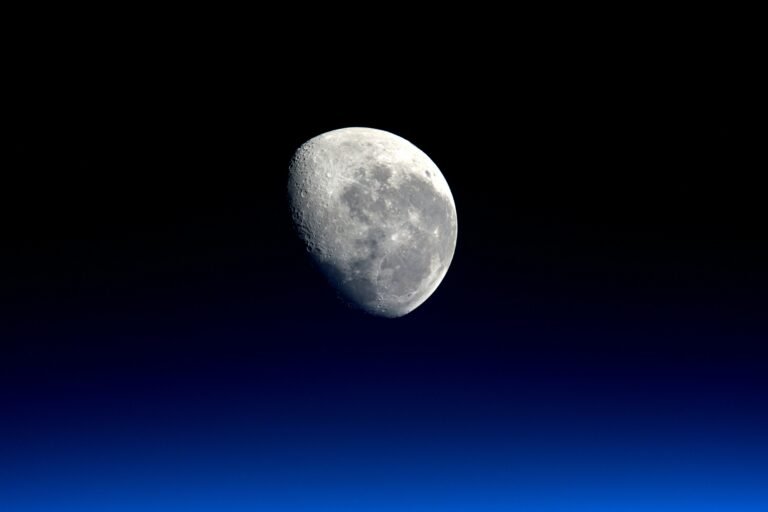 IoT and its smart sensors have already paved the way for automation enhancements in different sectors, along with the increasing use of the cloud and the development of 5G. The emerging trends in IoT are majorly driven by artificial intelligence, edge computing, blockchain, and others.
Analytics, Machine Learning, other Disruptive Technologies
IoT analytics and data are detecting applications in IoT networks. These systems trigger alerts while transferring volumes of data to the network cores. Integrated analytics are now being deployed into solutions as providers and business leaders want to accelerate data analysis. These systems support IoT devices, processes, applications, and infrastructure adoption and optimization, ensuring improved performances as networks operate in a low latency environment.
IoT Transforming Business Models
There are several proofs, reports, and examples of the successful implementation of IoT in business models, where it has enhanced the performance of the company by increasing its output and by improving other business metrics and objectives. With the help of automation, manufacturers are transforming their entire business models into more innovative and productive ones.
AR and VR with IoT
Virtual and augmented reality with IoT can bind together the physical and the digital worlds. It brings in an opportunity for the application of IoT data in AR and VR technologies. Implementing IoT in these technologies brings economic benefits like reduced costs and several new and increased profits and opportunities. Combining these technologies might help companies educate employees about the virtual prototypes of products, types of equipment and can also help contemplate various strategies to determine business growth.
Adoption of IoT in Healthcare
The healthcare industry has been experimenting with IoT technologies for years now. This industry is leading in IoT adoption and innovation. Different types of equipment like wearable sensors and devices, tracking, and indoor navigation tech are discovered using IoT. It can also enhance lighting systems by linking them to health monitors and deploying sensors.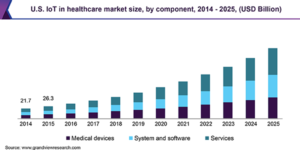 The Emergence of Smart Cities
The establishment of smart cities will be the result of IoT and edge computing technologies. Experts are discussing the next innovations in smart digital connectivity. Some cities in the United States are already contemplating connecting utilities, parking meters, and traffic lights to IoT networks. The IoT market is expected to grow up to US$639.74 billion by 2022. Smart cities will not only improve the social living standards but will also benefit citizens from economic aspects.
Boost in Customer Service
IoT technologies have massively impacted customer services providing information. IoT can improve the power of CRM systems, which helps them to detect customer problems and report them to the companies. These systems even allow the companies to join customer discussions for improved consumer engagement, which eventually leads to customer retention. The increasing use of IoT can be witnessed during the pandemic to enforce social distancing measures.
Fordewind.io is an IoT engineering and development company based in Kyiv, Ukraine. Our main areas of interest and expertise are the automotive industry and Smart Home/City projects. Contact us right now without a doubt and learn more about how we can help you build the future.